Dear Friend of Sacramento Baroque Soloists,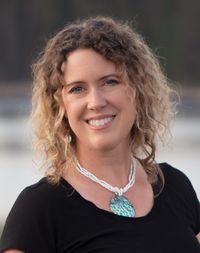 I am writing to tell you of some important changes coming this year for Sacramento Baroque Soloists.
After 21 years, Michael and I have decided to step down from leadership of this wonderful ensemble that we founded in 2001.
Life brings many changes, and it is time for us to move on, to devote more time to other projects and to family.
 
Over the years, Sacramento Baroque Soloists has grown from a fresh idea into a treasure of an organization. We could not have produced such joyful, high-quality concerts without the support of our volunteers and patrons and it was a bittersweet decision to make this change.
I am excited and grateful to be handing over the role of Music Director to our Violinist Laura Jeannin. Laura has proven herself as a fabulous player and leader in the past years and we are delighted that she wants to take this role.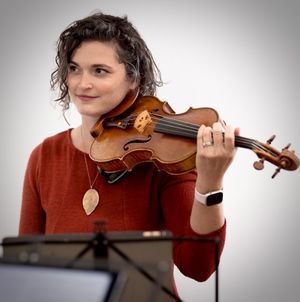 This February's concert,
The Concerto Resplendent
, will be my final concert as Music Director. I'll be working closely with Laura in the next year, and I'll also continue to help with fundraising to help support the group's future success. I hope you will also continue to help me support the ensemble go on to even greater accomplishments!
To celebrate our this change, there will be a Donor Reception prior to our February 24 concert at St. Paul's Episcopal Church. I hope you will attend the reception (by RSVP) and one of our concerts so that I can celebrate with you.

It's been a true pleasure to share this musical experience with you all. I look upon Sacramento Baroque Soloists' history with richness, beauty, inspiration, and delight. I am grateful that it will continue under Laura's leadership.

With heartfelt thanks,
Lisa Marie Lawson
Music Director, Sacramento Baroque Soloists

You are visitor number: 232386